Back to classes
Yoga & Emotional well-being
We would not be humans without emotions and despite our diverse ways to cope with them, we are all affected by emotional states both at a conscious and unconscious level. Emotions arise in the body changing our physiology automatically and, by doing so, they also influence our cognition without always being noticed or controlled. Emotional overactivity can lead to a multitude of circumstances both agreeable and disagreeable, and in prolonged cases, a permanent disbalance may be installed.
Designed for
Everyone, Organization
Length
90 min
Price
CHF CHF 75.-
Enroll
No items found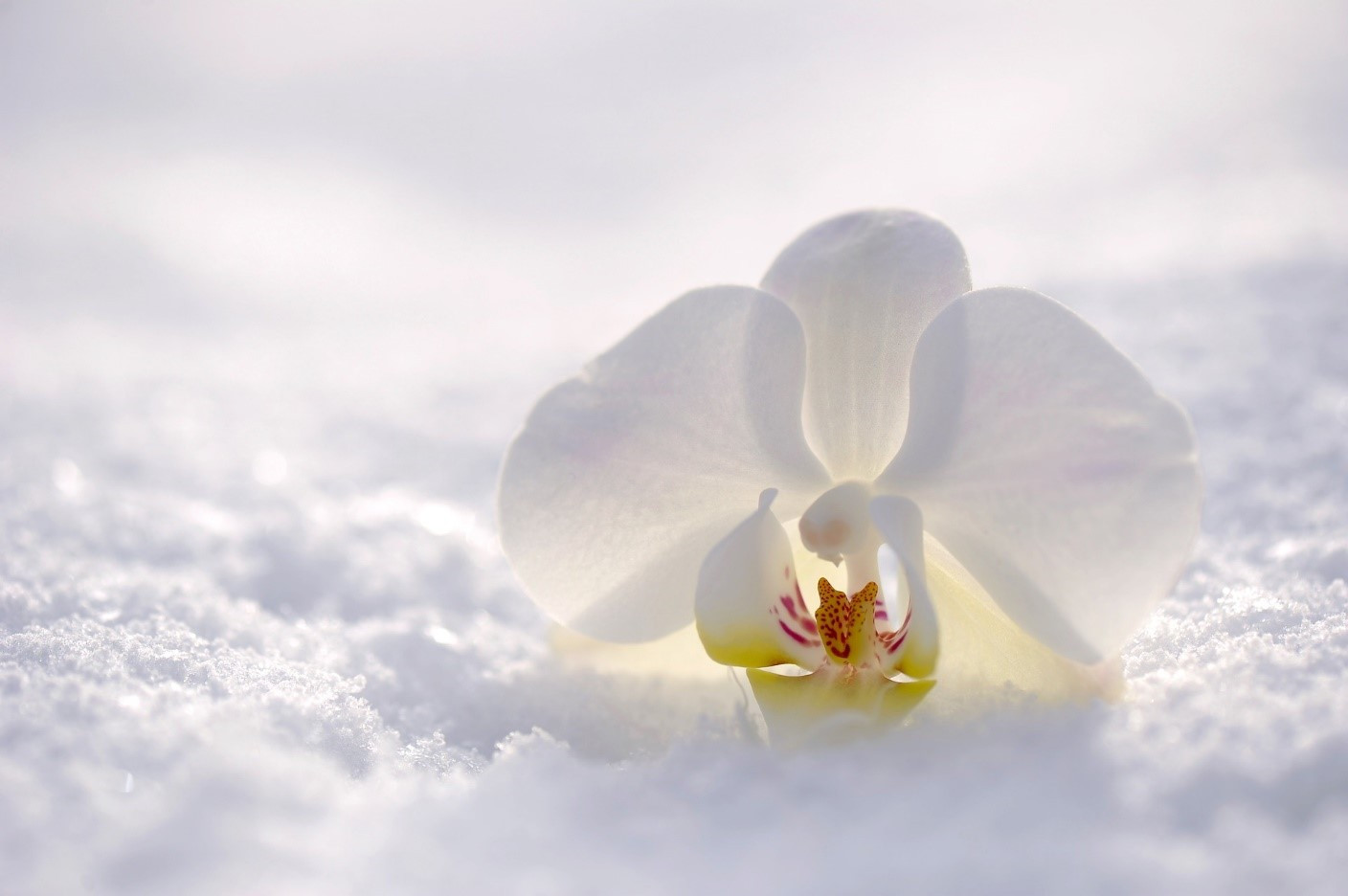 In this class you will
Learn what happens in your body when you experience different emotions.
Identify how an emotional state overruns your reasoning and decision making.
Explore tools to cope with, accept and digest your emotions, before enacting upon them.
Emotions might feel abstract or seem very subjective, but they do share a common physiological signature in all human beings. In neuroscience, we explore how emotions affect cognitive function, behaviour and decision making. In yoga, we learn how to detach from our emotions so that we maintain a neutral state of mind. In business and everyday life, a stable neutral state of mind may be the key to all successes.
Designed for
Everyone, Organization
Length
90 min
Price
CHF 75.-
Enroll
No items found