Back to classes
Meditation
Meditation is becoming a mainstream practice nowadays and this is great news! Among the different meditation styles and traditions is there a difference? How does it work? Do we equally benefit from it? A meditative state is very personal and abstract, which makes it difficult to describe in a precise way. Yet, some common mechanisms do exist in the human brain, both before entering a meditative state and while in it.
Designed for
Everyone, Organization
Length
90 min
Price
CHF CHF 75.-
Enroll
No items found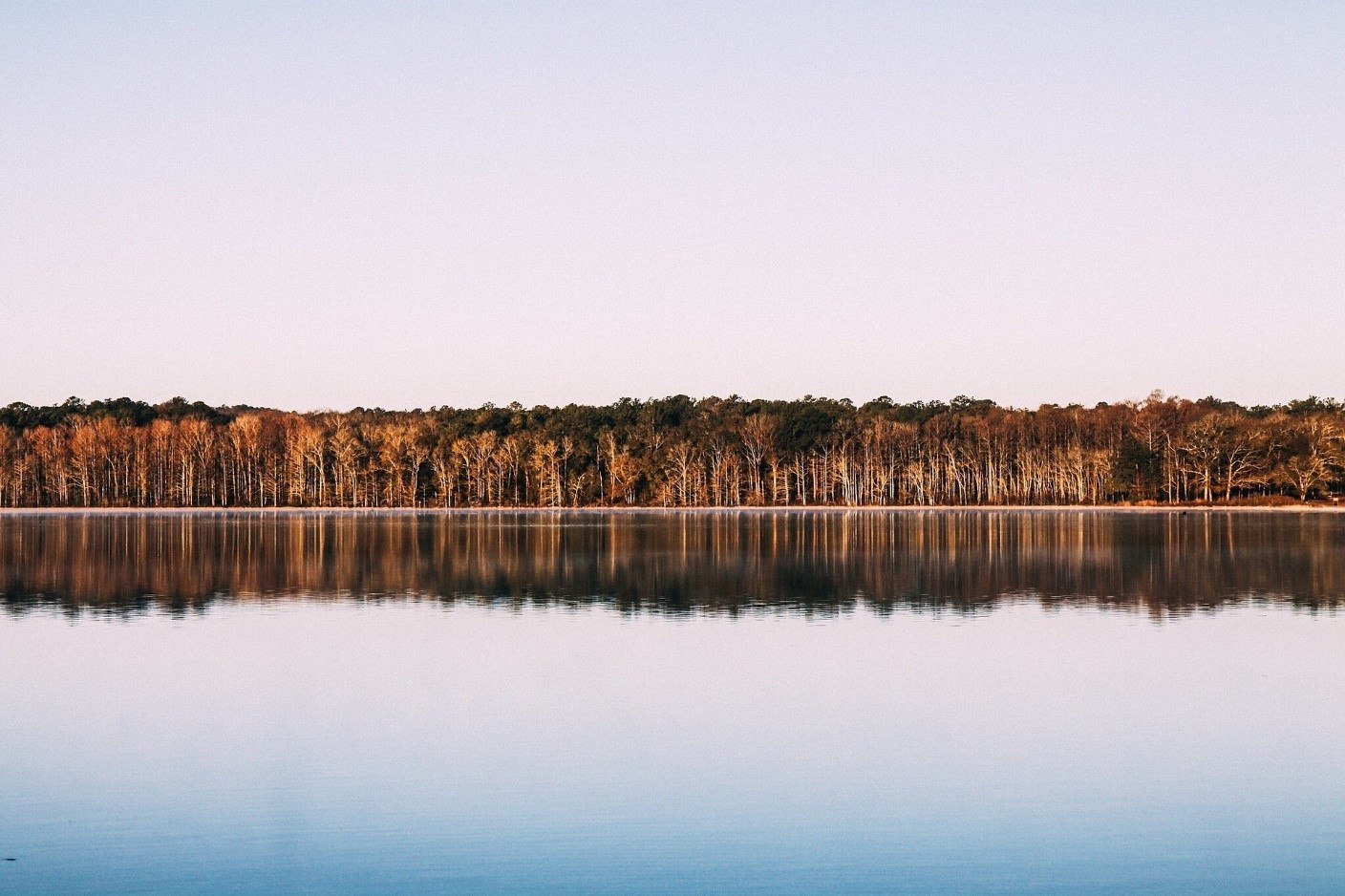 In this class you will
Identify racing thoughts in your mind and learn how they occur.
Explore different ways of entering into a meditative state.
Experience sustained meditative states.
During our busy days, our minds are in a constant hustle, orchestrating various workloads, strategies, and resolutions. Combined with our personal life's organization, we rarely let our minds rest. Sitting still to meditate, our brain naturally goes in this learned function of racing thoughts. The goal of meditation is to successfully inhibit or detach from such patterns and experience a moment of peace.
Designed for
Everyone, Organization
Length
90 min
Price
CHF 75.-
Enroll
No items found