Back to classes
Breath, nervous system & everyday stress
We all run busy lives those days and, although stimulating, our rhythms often lead us to exhaustion and cumulated stress. Prolonged stress creates lots of imbalance in the function of the body and in extreme cases may lead to burnout and depression. The simplest, innate, and most effective system to counterbalance stress is our breath.
Designed for
Everyone, Organization
Length
90 min
Price
CHF CHF 75.-
Enroll
No items found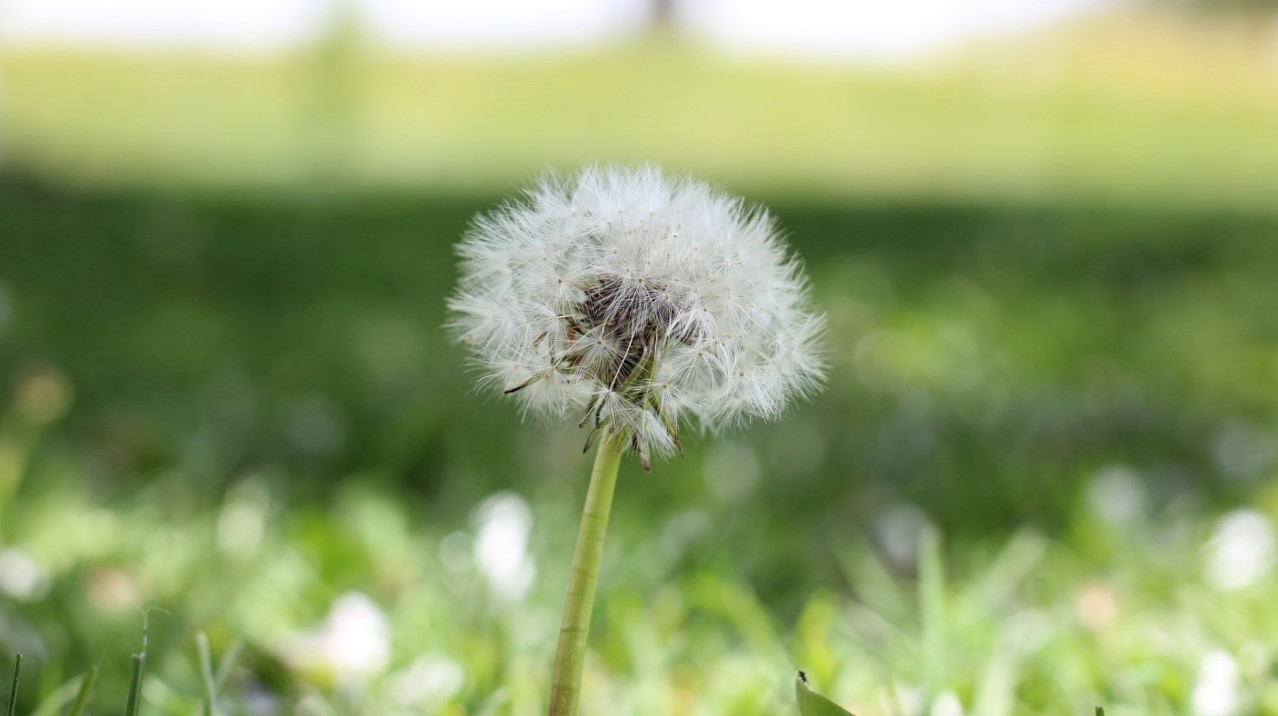 In this class you will
Learn how stress affects your bodily functions and your thoughts.
Observe how stress governs your behaviour and induces unconscious acts.
Experience how breathing can resolve stressful sensations, calm the mind and let you act in harmony.
All sensory functions in our body are governed by nerves, the autonomous nervous system. All thoughts and perceptions are also governed by nerves, the central nervous system. Breathing is an inherent function that links the autonomous with the central nervous systems and equilibrates not only our mental state but also the function of the heart. Stress hijacks our system and creates disbalance. It uses a lot of energy in detriment of functions such as digestion and immunity and maintains the body in a hyperarousal state where it is difficult to relax and enjoy a fully recovering sleep.
Designed for
Everyone, Organization
Length
90 min
Price
CHF 75.-
Enroll
No items found